Louis Sarowsky

Louis Sarowsky is part of a new generation of "self-taught" artists. Not necessarily an Outsider. As it's almost impossible to go on without any knowledge of how things work directly at our fingertips. With YouTube, Instagram, Tik Tok, these new types of self taught artists are fearless and ambitious. Creating granite sculptures is no easy task for even the most seasoned sculptor. With only a few years under his belt in doing so, he is creating images that speak his language. As seen here in the "Stone VX1000", the most influential camera in skateboarding cinema. Known in the skateboarding community as Lurker Lou. His skateboarding and personality has always been his own. We are excited to be exhibiting perhaps his next chapter in super creative life.

Exhibitions:
The Greatest American Art Form
Autodidact

CLICK HERE ︎ TO SEE LOUIS'S INTERVIEW.

CLICK HERE ︎ TO SEE LOUIS'S COLLECTION.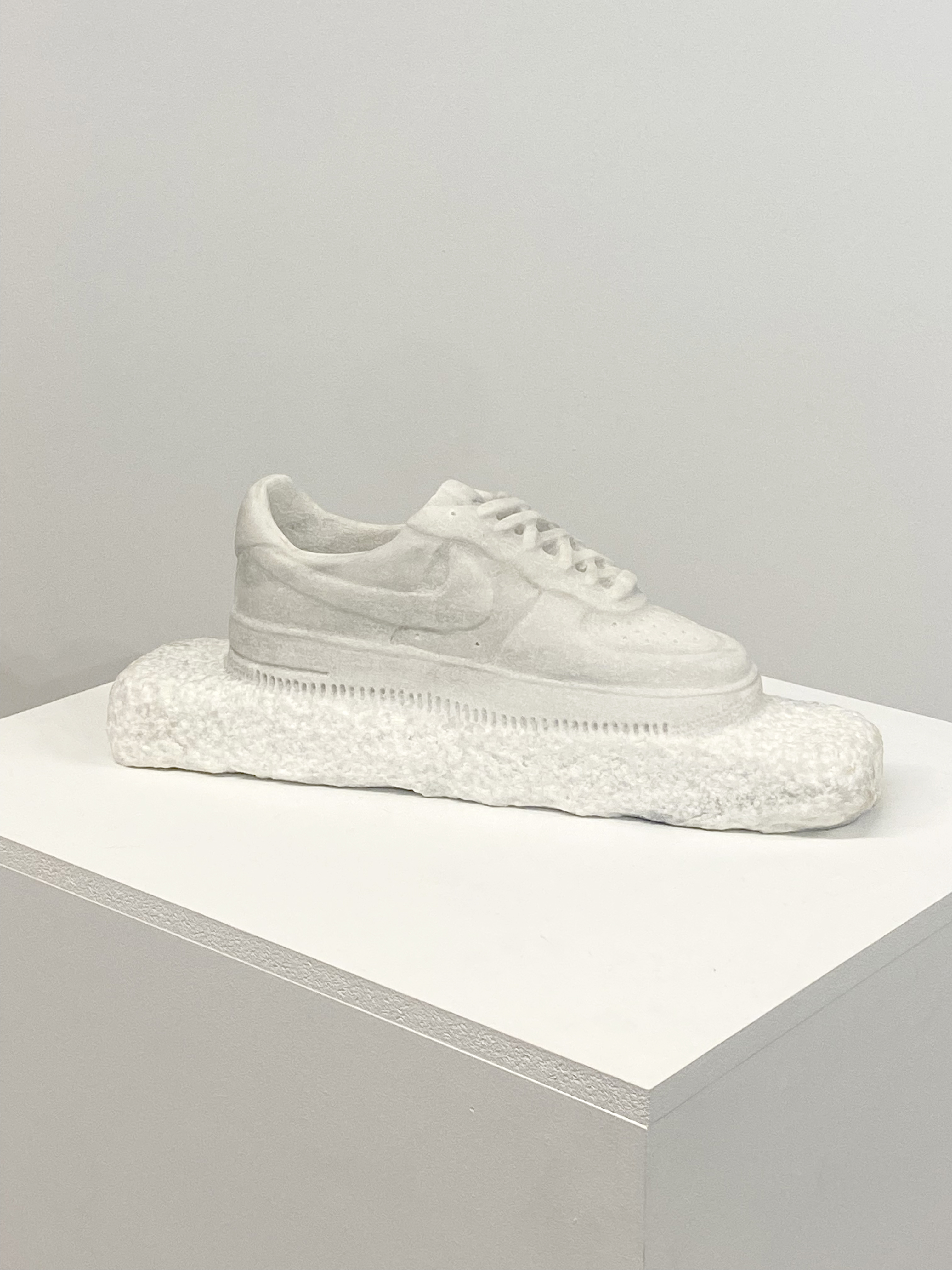 Exhibitions:
Autodidact
Interested in Lou's work? Please email us.
︎