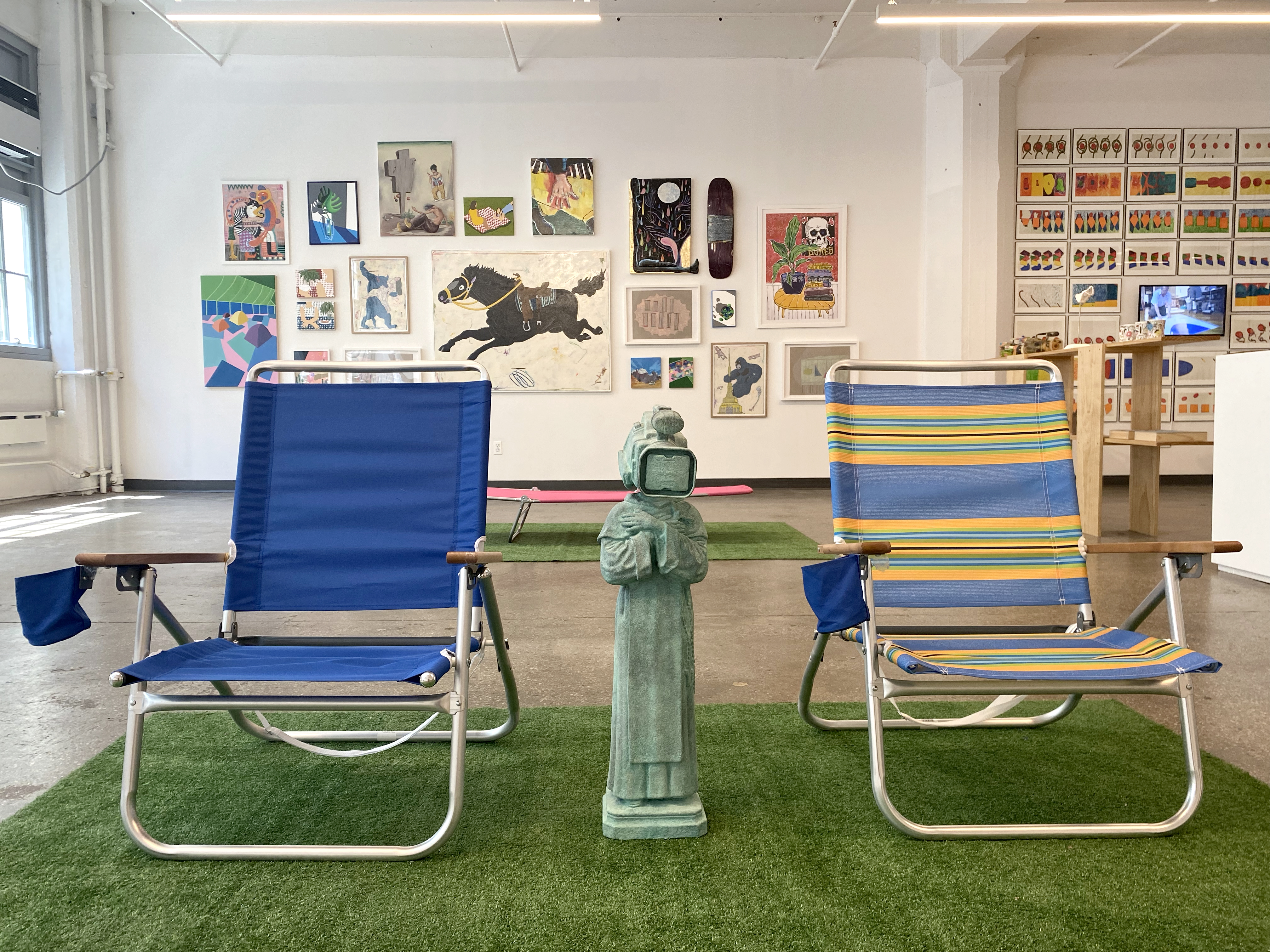 Summer Lounge
July 23rd - Sept 10th, 2022

OPENING RECEPTION JULY 23rd 3 - 6pm!!!

View the collection! ︎

Court Tree Collective proudly presents Summer Lounge. An international group exhibition featuring some of our current favorite artists. This exhibition will feature over 100 works from 30 different artists. This enormous salon style layout is intended for viewers to spend time with the art.

Click Here ︎ to view Bill Brand's Masstransiscope!





Bill Brand
Digital Being
Fabrizio Biviano
Miles Debas
Linden Eller
Jonjo Elliott
Seth Ellison
Tony Geiger
Jacob Gerard
Derek Haffar
Yool Kim
Marlon A. Lainez
Chris Moore
Jeremy Nakamura
Christian Nguyen
Mesoma Onyeagba
Cathy Tabbakh
Grace Tobin
Megumi Toya
Ellen Weider
and more.....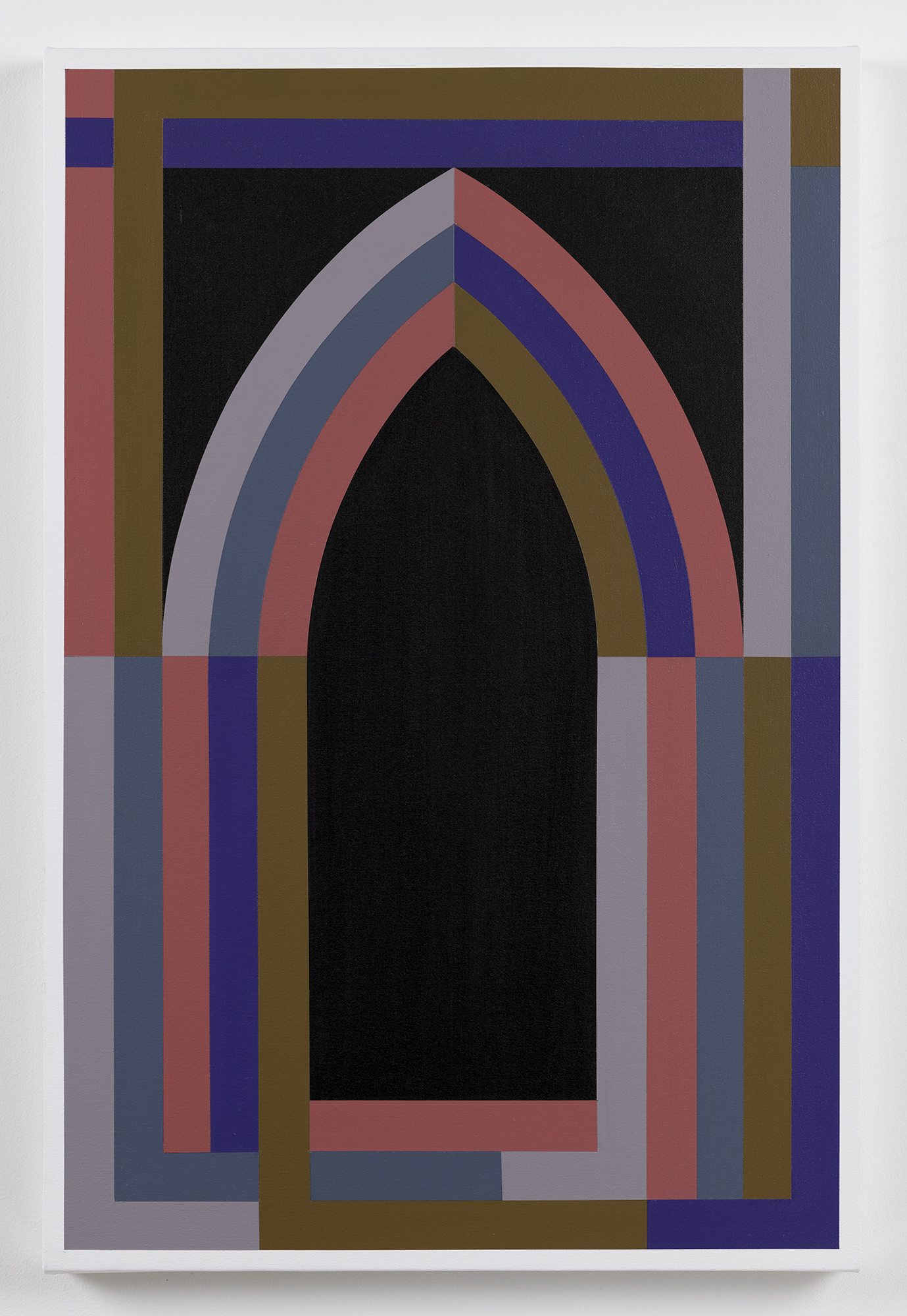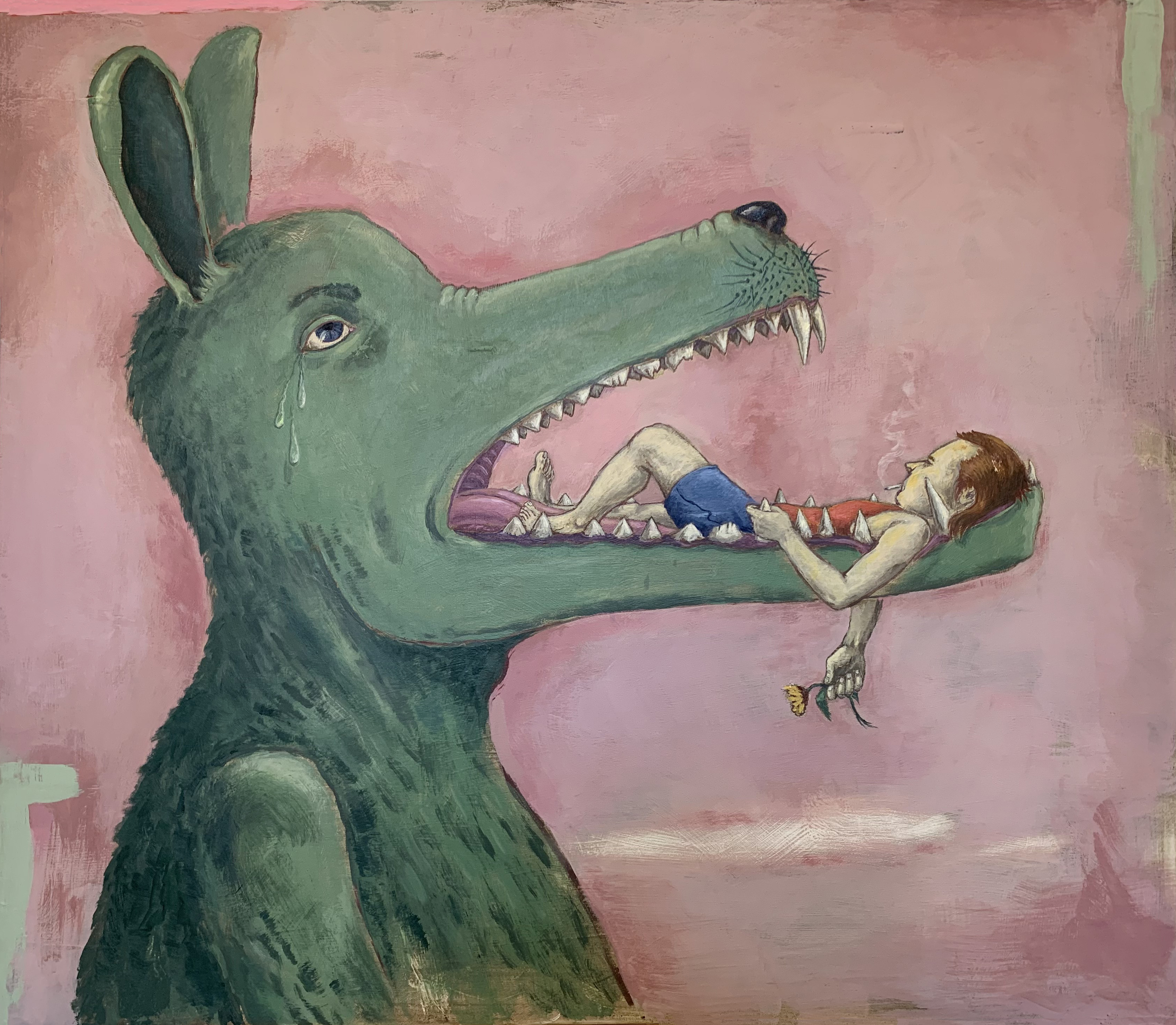 ---