Summer Lounge
July 23rd - Sept 10th, 2022

Court Tree Collective proudly presents Summer Lounge. An international group exhibition featuring some of our current favorite artists. This exhibition will feature over 100 works from 30 different artists. This enormous salon style layout is intended for viewers to spend time with the art.

View the collection! ︎

View the exhibition! ︎

Bill Brand
Digital Being
Fabrizio Biviano
Miles Debas
Linden Eller
Jonjo Elliott
Seth Ellison
Tony Geiger
Jacob Gerard
Derek Haffar
Yool Kim
Marlon A. Lainez
Chris Moore
Jeremy Nakamura
Christian Nguyen
Mesoma Onyeagba
Cathy Tabbakh
Grace Tobin
Megumi Toya
Ellen Weider
and more.....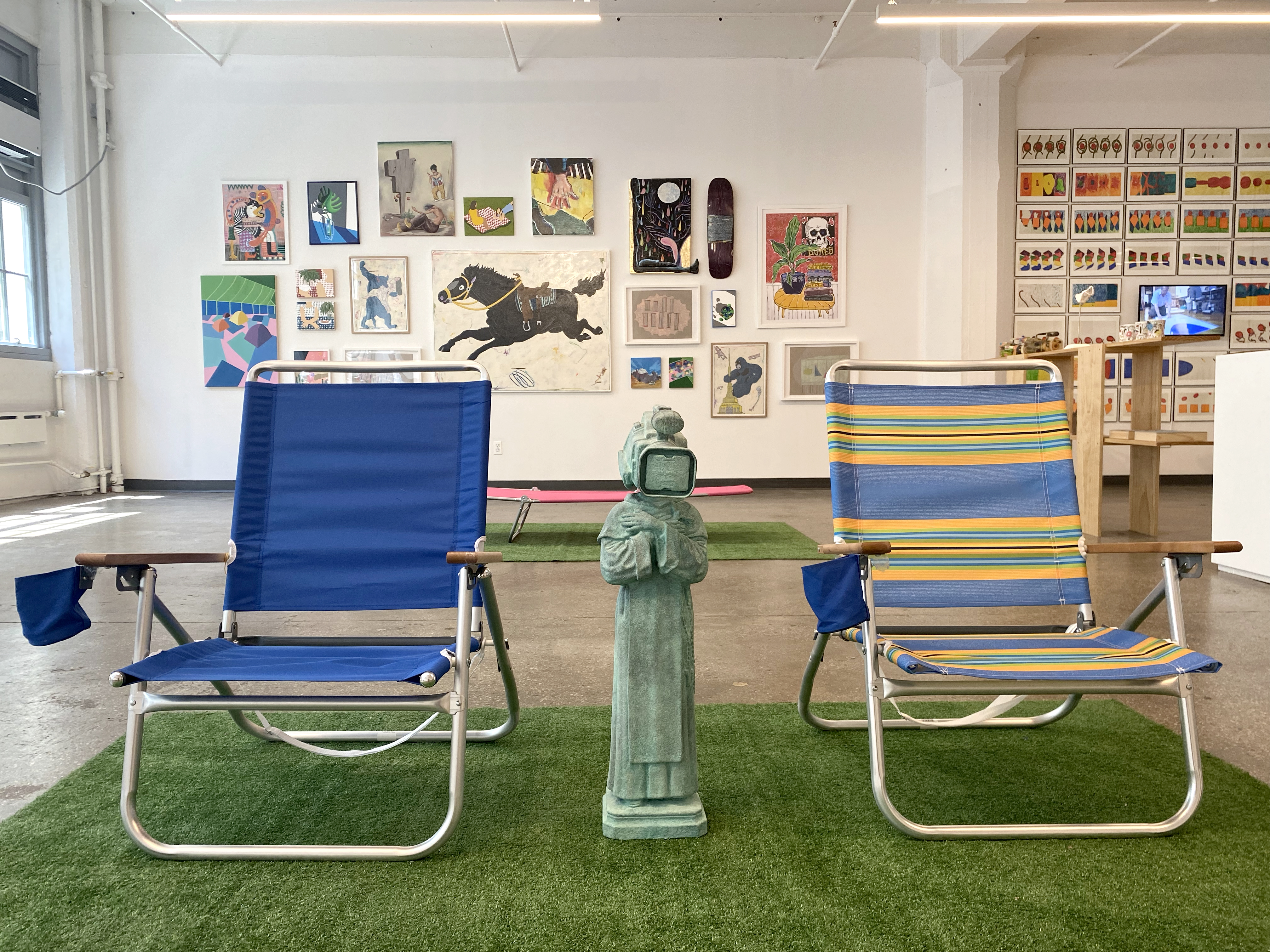 ---

OPEN CALL!!!


' D E C K E D O U T '
( for non-locals and locals )






Court Tree Collective proudly presents "Decked Out" an open call to skateboarders/artists. As skaters demonstrate a unique individualistic identity through they're riding and lifestyle, we are asking those who are interested to create artwork ( via any media ) on a skateboard deck for possible inclusion in our forthcoming show "Decked Out".

*Be creative: old decks, new decks, blank wood decks, plastic decks, handmade decks, are all welcome to submit.

This is an exhibition for skaters by skaters. The exhibition will also include the photographs of photographer Clarence K. Who will be releasing Vol. 3 of his critically acclaimed series Skate-Homies.

Exhibition opens on Sept 24th to Nov 4th

CLICK HERE! *Submission deadline Sept 1st, 2022

Thank you to our friend Chris Moore for collabing with us on this exhibition!


Please send up to 5 works in jpeg format to info@courttree.com




---


June 4th - July 10th, 2022




Court Tree Collective proudly presents Familiar, a group exhibition featuring work of two families of artists: the Rush and the Yoda families. The Rush family's artistic story spans three generations: grandmother, son, and grandson. The Yoda family are Japanese immigrants that have artistic roots dating back to 1921. Familiar is a true a story about two families of artists.



---


MASAO GOZU'S INSTALLATION AT INDUSTRY CITY'S JAPAN VILLAGE.


---